Sub-Boards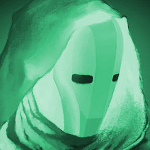 All the rules, information on the premise and setting, and everything else needed to understand the roleplay itself is here. Be sure to read everything before posting!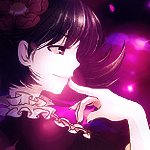 Created by:
Kitten4u
Dec 26, 2018 6:34:41 GMT -7
Any updates or information on current events will be posted here. Watch for any new posts to keep up with the latest happenings on Ascendant.
Board Information & Statistics
Important Information
Everything you need to know about Ascendant is in these boards. Whether it be about the premise, systems, rules, or even updates, everything you need to know about the site is here.
You cannot create threads
You cannot reply to threads
You cannot create polls
Users Viewing
0 Staff, 0 Members, 1 Guest