Sub-Boards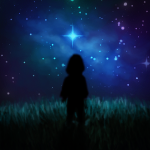 No posts have been made on this board.
If you want someone to make a specific character to fill a plot idea you have, make a thread about it here to let people know about it.
Board Information & Statistics
Plotting
If you're looking for a specific plot, you can post some information about it here to see if other people are interested. You can also use this board to talk about your characters in general to interact with people and try to find connections for your characters.
You cannot create threads
You cannot reply to threads
You cannot create polls
Users Viewing
0 Staff, 0 Members, 1 Guest