Sub-Boards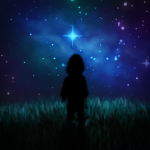 Created by:
Deleted
Sept 12, 2018 0:48:24 GMT -7
All claims and lists are located here, as well as the character template. The public side of every character sheet should be posted here to await staff approval.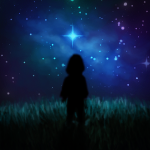 No posts have been made on this board.
Only staff and the thread creator can see threads in this board. Use it to share details that should be kept away from the public eye. Threads won't be moved out of this board, so the information here will be kept safe and hidden.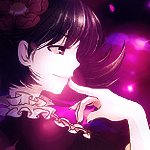 Created by:
Kitten4u
Dec 1, 2018 18:47:11 GMT -7
The public sheet of all active accepted characters are stored here.
Board Information & Statistics
Characters
All character sheets, as well as claims and other lists, are located in here. All character sheets should be posted here, even if they're not complete.
You cannot create threads
You cannot reply to threads
You cannot create polls
Users Viewing
0 Staff, 0 Members, 1 Guest